December 2022
In Psalm 27, David wrote, "I believe that I shall look upon the goodness of the Lord in the land of the living! Wait for the Lord; be strong, and let your heart take courage; wait for the Lord!" I'm writing this letter on the last day of 2022 and I need to say to you, our friends and family, that without a doubt it has been a year of goodness.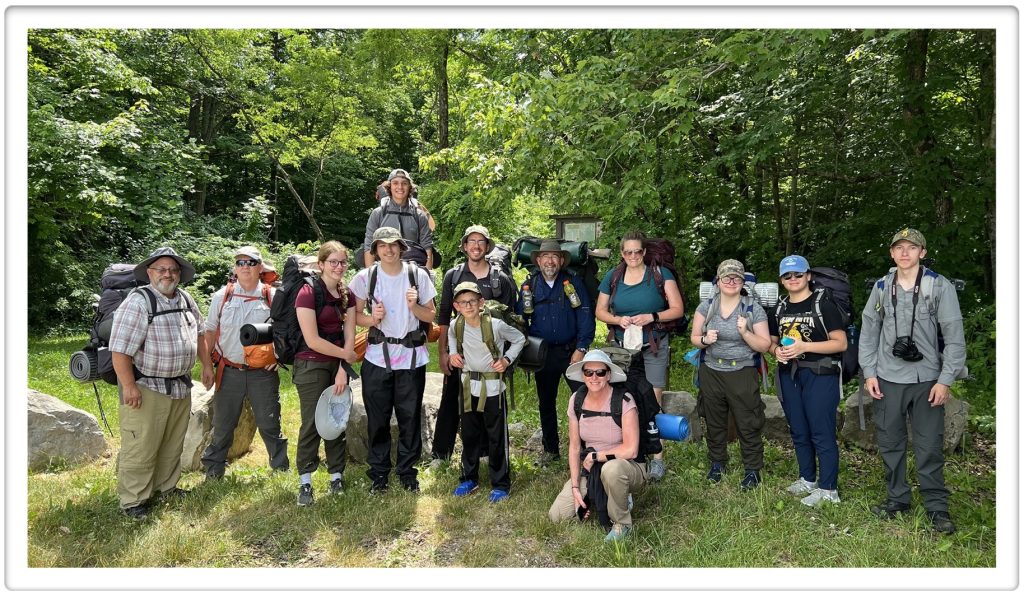 In June I led a group of adults and students from the Lighthouse on a four-day wilderness adventure. We hiked north-to-south through the entire Red River Gorge in the Daniel Boone National Forest. At the end of the trip, most said it was significantly harder than they expected. We faced torrential rain on our first night, treacherous trails covered in slippery mud on our longest day (over 8 miles), and a "take shelter immediately" level lightning-thunderstorm on our third night. It was hard – but it was wonderful. Teaching students how to persevere, how to face the unexpected, how to look at trouble and say, "Well, looks like I'm about to learn something," is something I love to do. The bond that develops with other people when you suffer through something together is like nothing else.
Of course none of us knew what was to come when four months after the hike, our dear friend Carla Bourne, one of our core Lighthouse team members, passed away unexpectedly. When I had started planning the hike, I knew I would need a woman from the team to join us on the adventure, and Carla was the first person I thought of. She was a wonderful team member, the kind of person who made everyone around her just feel welcomed and loved. She was always up for trying new things and when I told her about the hike, she did not hesitate to say yes. Carla had developed friendships with most of the team and with a bunch of the kids from Lighthouse, so her death was traumatic for all of us. Her family allowed us to have a special memorial service at the Lighthouse for them and for our students, and while it was an incredibly difficult and emotional evening, it was also wonderful. It felt like we were in "life school" – teaching students how to respond to tragedy and grief in healthy and healing ways that most of them had never experienced.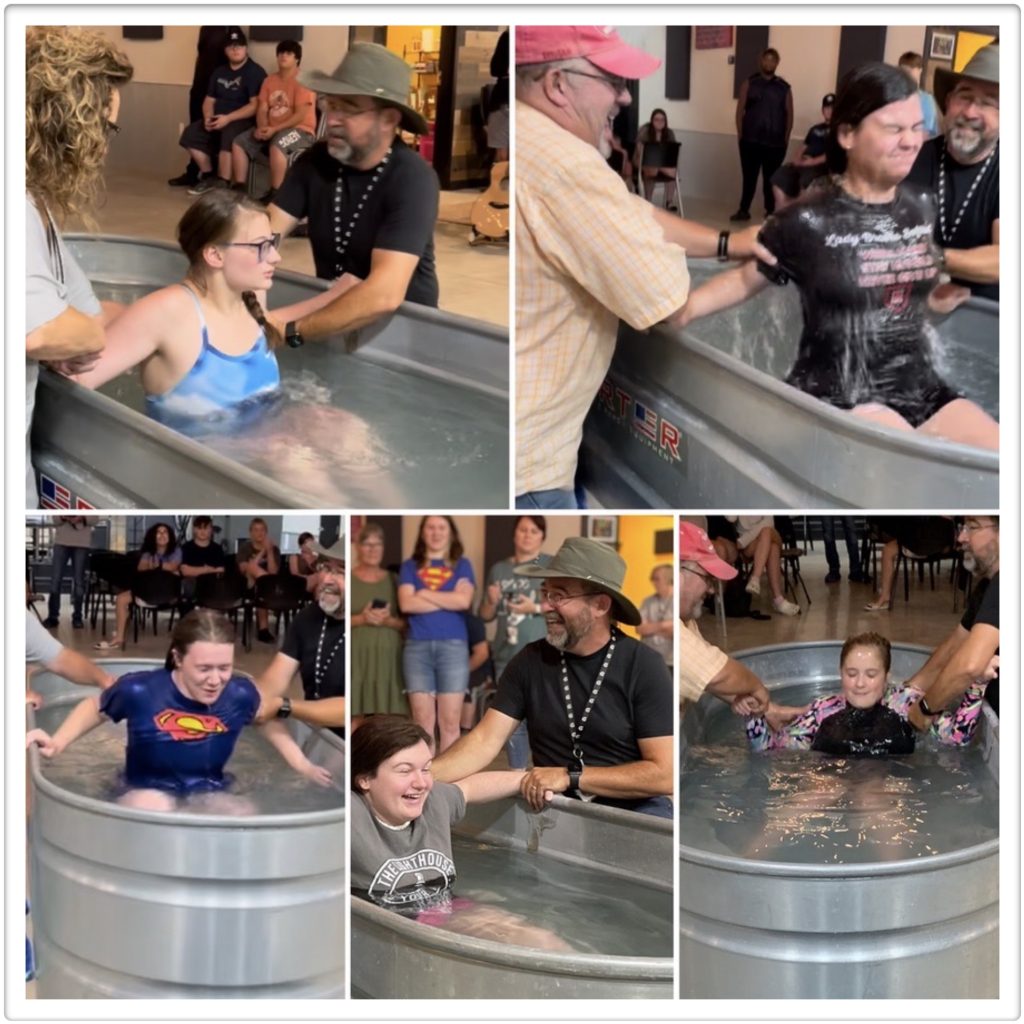 Many other great first things happened at the Lighthouse this year. We had our first graduate open-house in our new building. We plan to continue to offer the Lighthouse as a place where our students can have their open-house gatherings free of charge, a gift from us to their families. We hosted our first concert in the Lighthouse, from one of our favorite artists, Jamie Kimmett, and the students loved it. We also had our first wedding in the new building, of two former Lighthouse students. And we had our first baptism in the new building – using an animal watering tank. We also had our share of difficult situations this year, with many "what do we do" conversations and prayers as we connected with homeless, helpless, and hopeless students and their families. I am grateful that we have been trusted with so much need, but at times it feels overwhelming.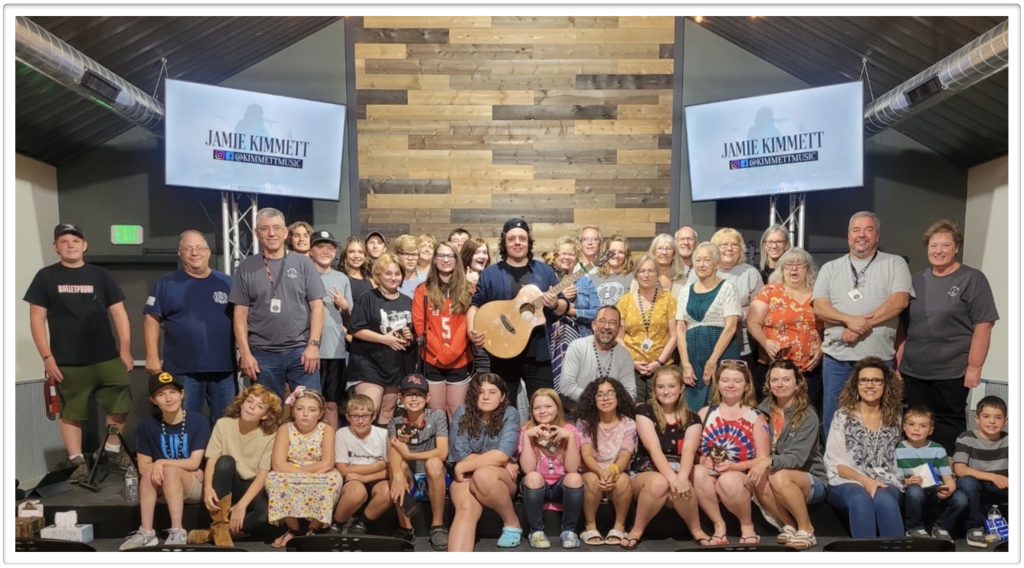 Thank you for continuing to support us. I honestly did not know what would happen to our financial support after construction of our building was complete. Yet you all have continued to be faithful, our income this year matches previous years. Your help enables us to continue doing all of these things, as well as providing weekly food and lots of other behind-the-scenes help, without putting any kind of financial burden on the families we serve. We continue to need more adults to serve on our team. If you love Jesus and you love kids (especially middle-schoolers) – please consider this opportunity. If you would like to come checkout the building and hear more about what we are doing, you can contact me directly at chris@LHBH.org and 765-271-6687. I would love to tell you our story. If you would like to help by sending a donation, you can mail it to The Lighthouse, PO Box 336, Bunker Hill, IN 46914. You can also give electronically via the link on our website, LHBH.org
Gratefully,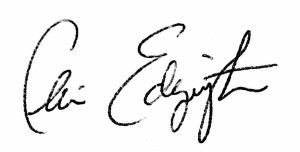 Chris Edgington, Director