July 2020
Friends, I have been wrestling for weeks with what I should write in this newsletter. I spent some time this morning praying for those of you who would read this, that you would be encouraged, convicted, and inspired. We are in the midst of a season of life that is both confusing and exciting. Throughout the spring, I personally have never felt more incapable of leading well. It seemed that every day had new information with no way of knowing what part (if any) of the information was rooted in truth, resulting in lots of confusion. Even though we stopped having in-person Lighthouse gatherings in the middle of March, at the direction of governing authorities, it still felt like we were abandoning the kids we were used to spending time with each week. Many of us in ministry, unsure of what to do, turned to technology – with zoom meetings, online lessons, virtual church, virtual choirs – all being offered as the answer. While there was definitely encouragement and inspiration found in many of those activities, eventually the truth was obvious – none of these technical solutions could address the deep need of the human heart for personal relationship. We need each other. In person. Sometimes that is all we need – just another person to be present with us in the midst of the struggle. That is why we pursue each other – that is why we join clubs, teams, and even churches – so we can be together.
This is what Jesus has asked us to do – be present in the lives of young people so we can offer them hope. The reason I said above that this is also an exciting season is because this hope we have to offer is, more than ever before, a sharp contrast to what the world is offering us. The hope we offer comes from the most reliable source, Jesus, who when asked, "How can we know the way?" responded with "I am the way, the truth, and the life." Friends, this gives me confidence deep in my soul like nothing else can. The writer of Hebrews 11:1 from the Living Bible explained the hope we offer in faith this way, "What is faith? It is the confident assurance that something we want is going to happen. It is the certainty that what we hope for is waiting for us, even though we cannot see it up ahead." I am certain that as long as we keep bringing the truth of Jesus through our changed lives into the presence of young people that he will give us and them exactly what we need to live in the midst of this turmoil.
Many of you have asked about the status of our building project. One unexpected but much appreciated benefit of the pandemic has been that people have had much more time available to help us. We have continued to have small work crews and individuals working throughout the last few months and we are almost there. The building is looking great inside and out! However, we have had some unexpected expenses during the finish process and our funds are getting low, this morning our account had a balance of around $4,000. We still have some construction projects to finish: bathroom stalls, a deck outside with stairs and a ramp, and a stage indoors. We also need to buy furniture, teen-friendly chairs, storage, etc., meeting room tables and chairs, as well as activity-stuff for the rooms, and sound equipment for the main room and the music studio. I estimate the cost of the materials, furniture, and equipment to be roughly $30,000.
We are looking for individuals or groups that would be interested in helping us get to the finish line, by helping with the remaining expenses or by providing experienced workers to assist with the remaining construction projects. A friend of the Lighthouse recently committed to giving a third of the financial need on August 1st. If you would also like to help with that by sending a gift, your options for giving are listed below. If you would like to come checkout the building, help with the final constructions projects, or just hear more about what we are doing, I would love to share our story with you and give you an opportunity to be a part of it.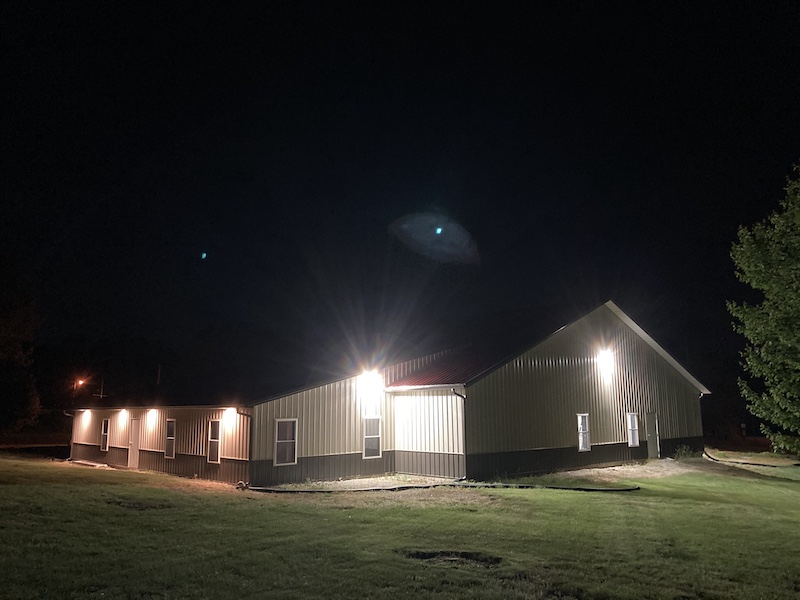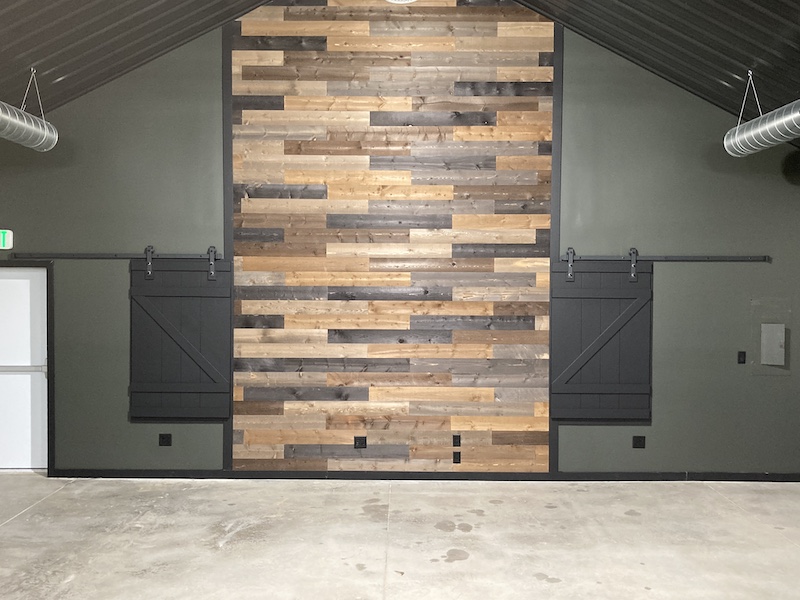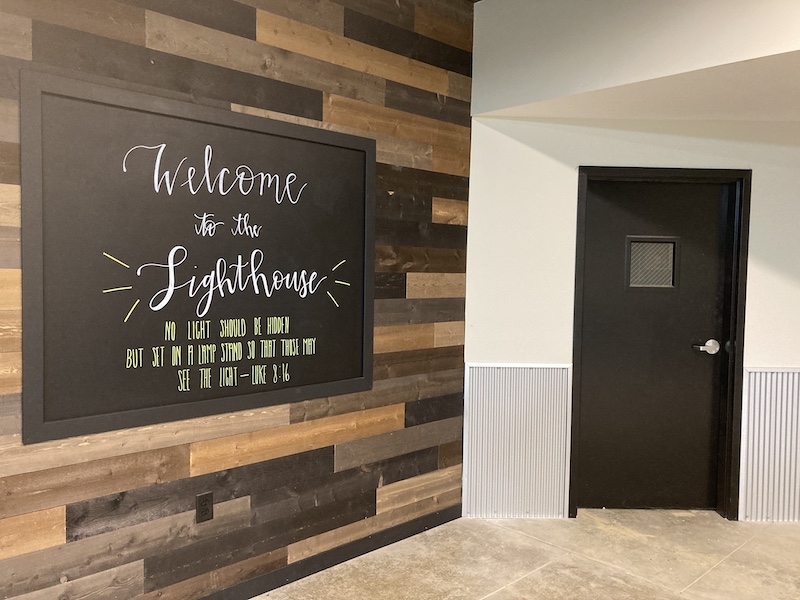 Gratefully,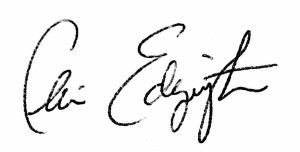 Chris Edgington, Director
For more information about our vision for this outreach, you can read more of our newsletters at this link. You can also contact me directly at chris@LHBH.org and 765-271-6687. I would love to come share our story with your group. If you would like to send a gift, you can mail it to The Lighthouse, PO Box 336, Bunker Hill, IN 46914. You can also give electronically via the link below at the bottom of each page. For those interested in donating via text-message, text your donation amount to 765-441-3131. On your first donation you will receive a link to a secure site where you can setup your payment information.